POLESHIFT TOP SCIENTISTS CONFIRM...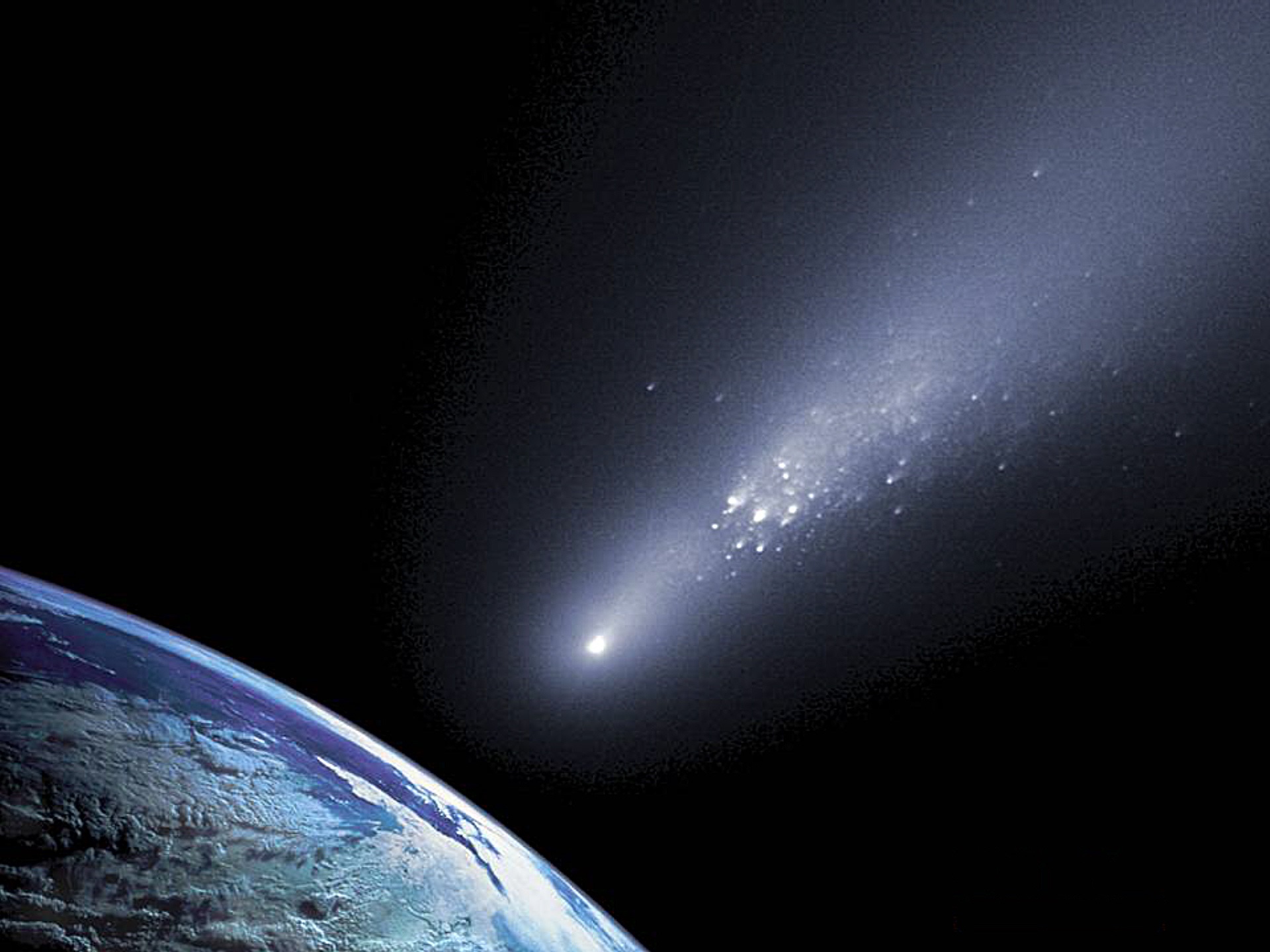 "And I beheld when he had opened the sixth seal, and, lo, there was a great earthquake; and the sun became black as sackcloth of hair, and the moon became as blood;
And the stars of heaven fell unto the earth, even as a fig tree casteth her untimely figs, when she is shaken of a mighty wind.
And the heaven departed as a scroll when it is rolled together; and every mountain and island were moved out of their places." -Revelation 6:12-14
"And Isaiah said, This sign shalt thou have of the

Lord

, that the

Lord

will do the thing that he hath spoken: shall the shadow go forward ten degrees, or go back ten degrees?
And Hezekiah answered, It is a light thing for the shadow to go down ten degrees: nay, but let the shadow return backward ten degrees.
And Isaiah the prophet cried unto the

Lord

: and he brought the shadow ten degrees backward, by which it had gone down in the dial of Ahaz." - 2Kings 20:9-11
H/T Nena S. (Thank you!)
Lewey7777