Global War on Christians the 'Elephant in the Room' (Video)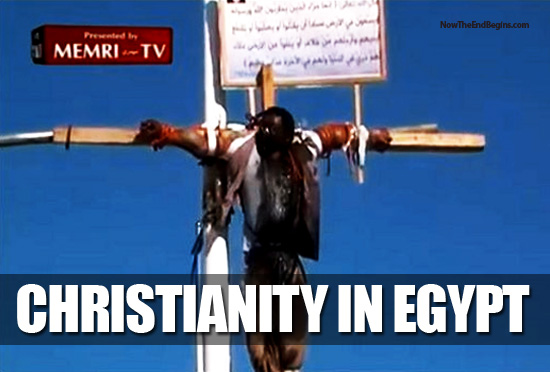 CharismaNews
Persecution of Christians is rampant all over the globe, especially in the Muslim world but few people are talking about it.
More people around the world embrace Christianity than any other religion and Christians are the most persecuted. They face beatings, imprisonment, and even death.
And it's not just happening in Islamic countries.
"Radical Islam could fall off the face of the planet tomorrow and Christians would not be safe," John Allen, author of The Global War on Christians, said.
It's coming from governments and religious militants seeking to violently advance their radical ideology.
For example, last month in the Buddhist nation of Sri Lanka, a mob led by radical Buddhist monks attacked two Christian prayer centers, smashing windows and destroying bibles.
North Korea is the worst offender. For the past 12 years, it has topped the annual watch list of persecuting countries.
"Thirty-six of the top 50 countries on our World Watch List is the main driver of persecution. It's very dangerous to be a Christian in a country where Islamic extremism is prevalent," David Curry, CEO with Open Doors, said.