"Obama Murdered My Son": SEAL Team 6 Father Speaks Out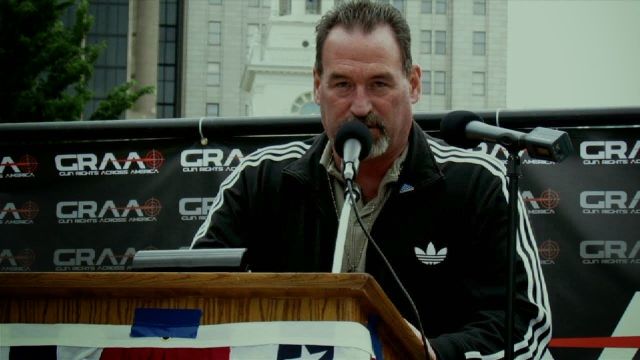 B4IN
Charles Strange, the father of former SEAL Team 6 member Michael Strange, joins Bobby Powell in this episode of The Truth Is Viral for a must hear conversation in the video below about the lies and crimes committed by the US government and the continuing coverup of the deaths of the members of SEAL Team 6. With an upcoming Congressional investigation into these deaths and the facts surrounding the downing of Extortion 17 in Afghanistan's Tangi Valley on August 6th 2011, we urge you to contact your own Congressional Reps and Senators and DEMAND answers. The White House can also be reached at 202-456-1111.
In this exclusive TTiV interview, Charles Strange tells viewers of the evidence he has obtained from government sources that lay open the lies surrounding his son's death that have been told by the military.
Charles' wife Mary also recounts how the government has bugged their home, their computers, and telephones. She says that they have been receiving strange text messages, and that cameras have been installed in their home; real-time photographs being sent to her computer screen as she worked.
That is absolutely terrifying. It was also the basis of a lawsuit that the Stranges, through their attorney Larry Klayman, recently won against the NSA. Mary Strange talks about that as well.
Once the conversation turned to the case against the NSA and classified information concerning Michael's death, the servers at the Guerilla Media Network which hosts TTiVLIVE! came under a DDoS attack and the interview had to be terminated. For now.
[Skip to 21 minute and 40 seconds in video]