How to Watch Tonight's Meteor Shower (Live)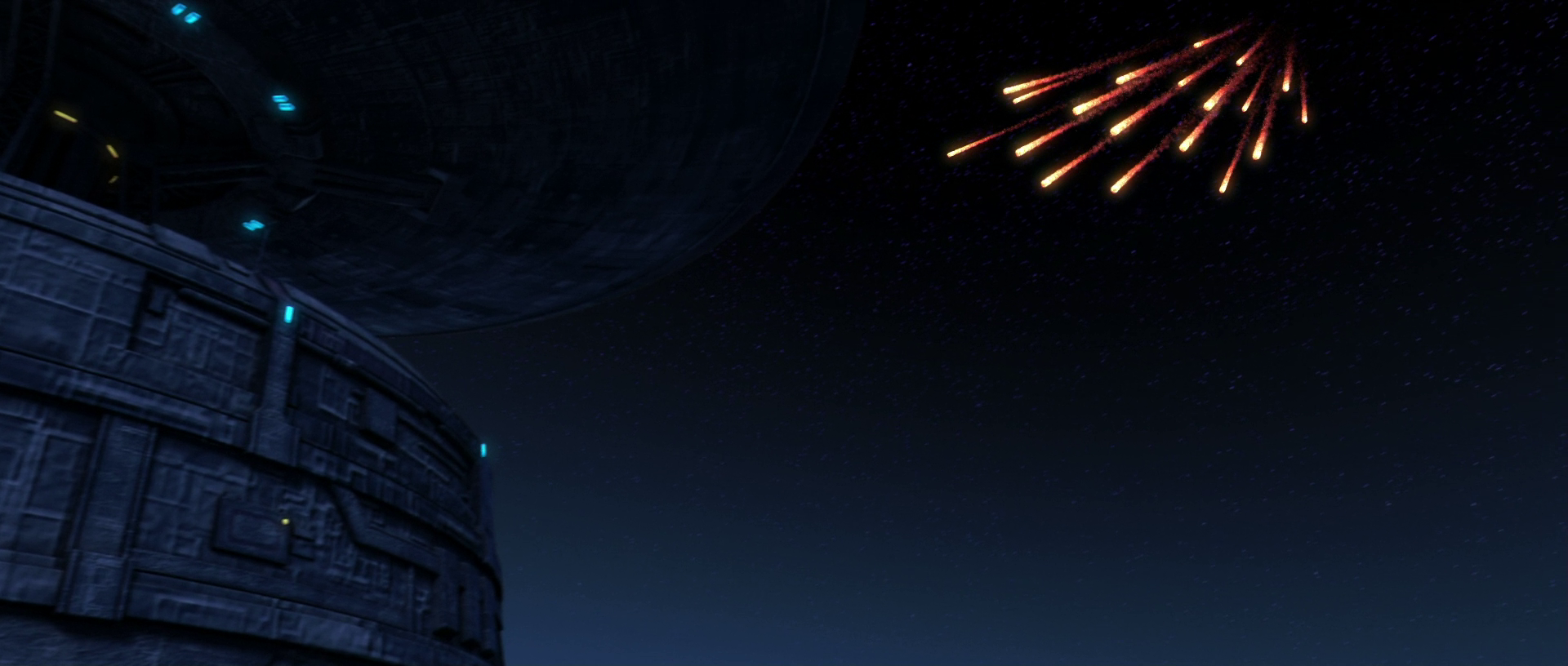 What is a Meteor?
Although many people believe shooting stars are stars that are burning up, they are actually meteors, which are small particles of debris in the solar system (most are only the size of a pebble or a grain of sand!)
Before meteors (shooting stars) enter the Earth's atmosphere, they are called meteoroids. They become visible as they heat up and glow. This happens when they are between 75- 40 miles (120 - 64 km) above the Earth. Meteors generally disintegrate when they are 60 -30 miles (96 - 48 km) above the Earth. Those meteors that do reach Earth's surface are called meteorites.
Although, only a few may be visible, thousands of meteors enter Earth's atmosphere every day. It is easier to view meteors at night as their light is more visible, but there are just as many 'shooting stars' during the daytime.
Often meteors are seen in showers that are caused when Earth is passing through the debris field of a c
omet. Two of the most active meteor showers are called the Perseid (visible in August) and Leonid (visible in November). -source
Suspicious0bservers
Space.com
WATCH LIVE NOW: Camelopardalid

Meteor Shower Webcasts from Slooh.com, NASA & More
A new meteor shower known as the Camelopardalids will grace the skies on Friday night. Even if you can't see the possible meteor storm in person, you can watch it live online with two webcasts from Slooh.com, the Virtual Telescope Project, NASA and others. FULL STORY: New Meteor Shower May Spark Meteor Storm Tonight: Watch It Live
You can watch two Slooh webcast featuring views of the meteor shower on Friday (May 23). Watch them directly through Slooh at www.slooh.com or in the windows provided below. One webcast focusing on the comet that left the debris behind that has created the meteor shower begins at 6 p.m. EDT (2200 GMT), with the live webcast of the shower from the Canary Islands starting at 11 p.m. EDT (0300 May 24 GMT). Slooh Meteor Shower Webcast
You can follow NASA's views of the new Camelopardalid meteor shower here on Friday night:
http://www.nasa.gov/topics/solarsystem/features/watchtheskies/may-camelopardalids.html