URGENT!! IRAQ'S CHRISTIANS CRY OUT FOR PRAYER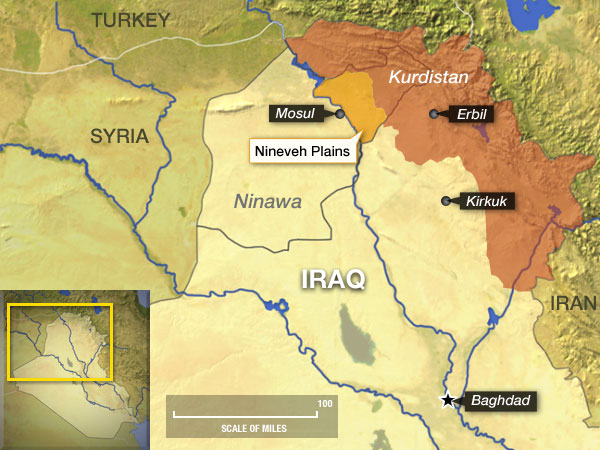 Thousands of Christians in Iraq, near the ancient biblical city of Ninevah, are living just miles away from where ISIS has come furthest south and taken over. Their water supply and electricity have been cut off and they are in imminent danger for their lives. They are asking for our prayers in this time of great need.
Please contact your church and put these fellow brothers and sisters on your churches prayer list as soon as possible, and remember them fervently! Millions of American Christians, and Christians from around the world can be praying in the Spirit by church time Sunday. We can all make a difference in this important way. Believe and pray for the Christians in Iraq.

-W.E.
The Christian Broadcasting Network