Franklin Graham: Is the World No Longer Shocked by Christians Having Their Heads Cut Off?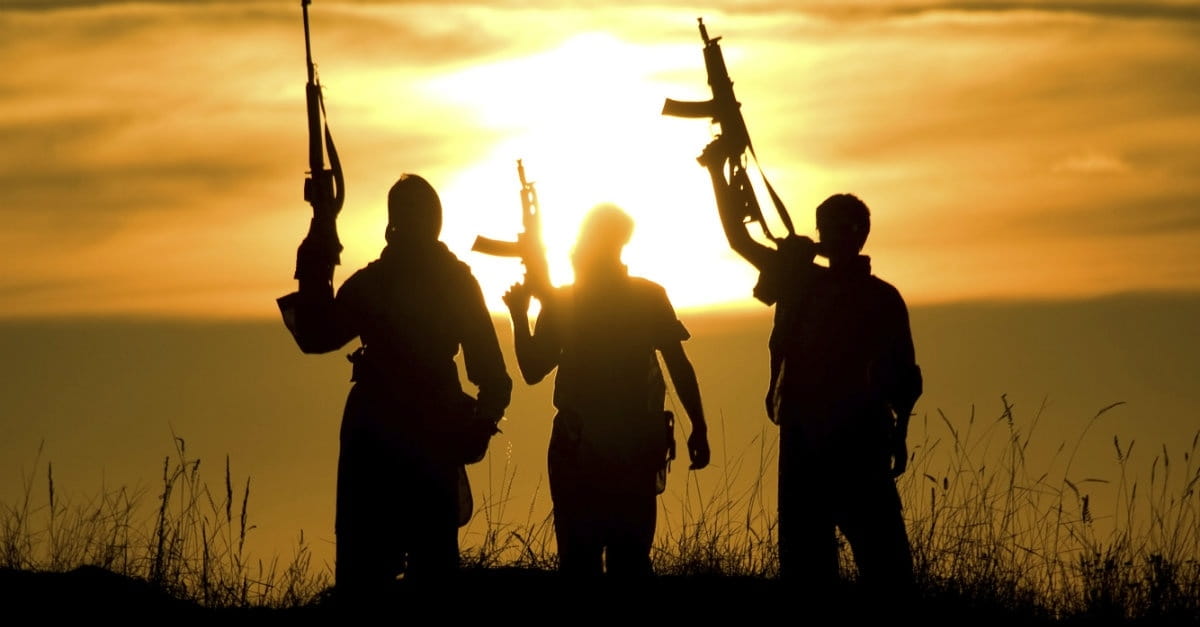 See Also:
'The Time Is Coming That Whoever Kills You Will Think That He Is Offering A Service To God'
AMAZING: Franklin Graham Says "This Is War" "Take These [Muslim] Terrorists And Kill Them" And "We Need To Completely STOP Muslim Immigration"
ChristianHeadlines
Franklin Graham responded to the recent execution of 30 Ethiopian Christians in a recent Facebook post.
The President of Samaritan's Purse and the Billy Graham Evangelistic Association expressed his disappointment that the world does not seem shocked and horrified by the killing, as though everyone has become accustomed to such brutal violence.
In the post, Graham wrote, "Each day's news seems to reveal new horrors from militant Islam. Can it be that the world is no longer as shocked by Christians having their heads cut off and then ISIS proudly promoting this on video?"
"We should continue to be horrified and nauseated," he continued. "We should make sure our government and the current administration recognizes Islam for the danger it is, and that they are doing all they can to work against it."
Graham said that Americans should urge the government to do its part to stop ISIS, Charisma News reports. That means the U.S. should take military action against the terrorist group, as well as block middle eastern Muslims from immigrating to America.