World Events that Prove We are in the Last Days! (Jason A. -2016-17)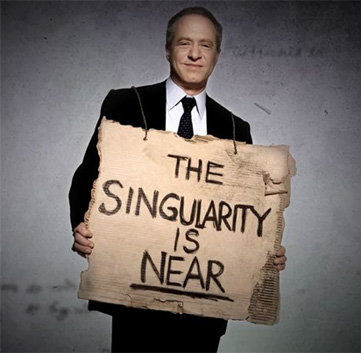 "Woe to him who strives with him who formed him,
a pot among earthen pots!
Does the clay say to him who forms it, 'What are you making?'
or 'Your work has no handles'?
Woe to him who says to a father, 'What are you begetting?
or to a woman, 'With what are you in labor?'"
Thus says the

Lord

,
the Holy One of Israel, and the one who formed him:
"Ask me of things to come;
will you command me concerning my children and the work of my hands?
I made the earth
and created man on it;
it was my hands that stretched out the heavens,
and I commanded all their host.
"And I beheld another beast coming up out of the earth; and he had two horns like a lamb, and he spake as a dragon"
"And he had power to give life unto the image of the beast, that the image of the beast should both speak, and cause that as many as would not worship the image of the beast should be killed."

-Revelation 13:11,15
Jason A