POTUS TRUMP: I Was Elected to Represent the Citizens of Pittsburgh, Not Paris (Video)
Make no mistake, this is a blow to the new world order, the U.N.'s Agenda 21 and 2030. This is a blow to the Global Elite. This is also a message from Trump that he is serious about #MakeAmericaGreatAgain and not sitting back (or helping lead) as we become a third world nation. BRAVO!!

-W.E.
GatewayPundit
President Trump withdrew from the Paris Climate Accord on Wednesday.
The White House audience today broke out in applause when President Trump announced the United States was withdrawing from the Paris Climate Accord.
What a wonderful day for the American worker!
President Trump told the White House audience: I was elected to represent the citizens of Pittsburgh, not Paris.
And here it is in French — for the supporters of Paris: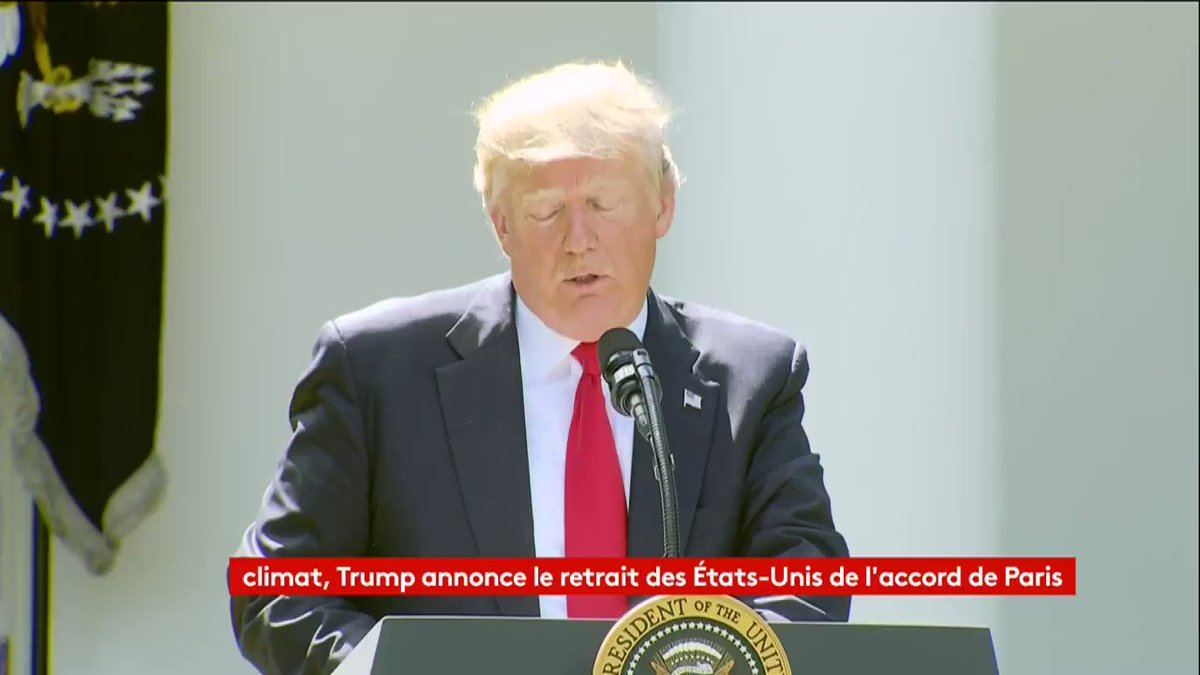 ------------------------------------------------
In case you missed it, here is the full speech:
The Next News Network