What Bilderberg Really Wants In 2017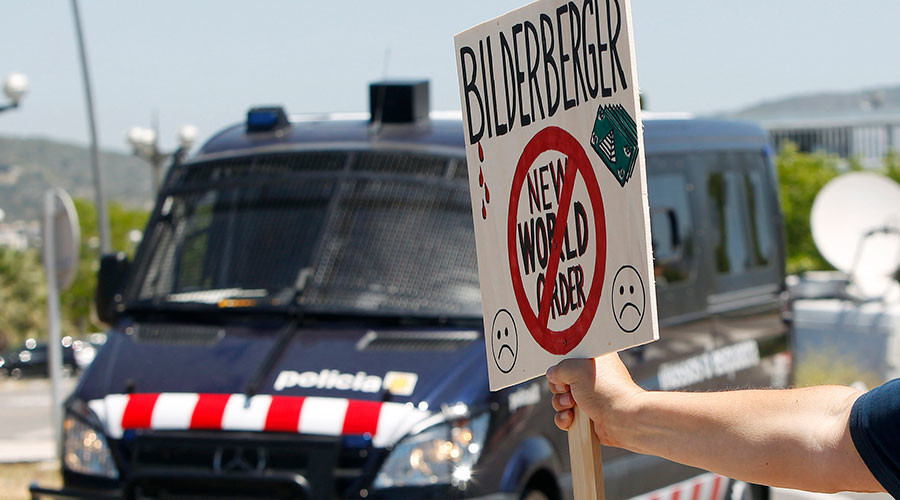 The names and bios of many in attendance at this years Bilderberg meeting read like a "Who's Who" of world economics and globalism and some are just plain creepy.
It is certainly disconcerting to see Wilbur Ross, Trumps long time friend and Secretary of Commerce and the former Managing Director at Rothschild Inc. at this years Bilderberg.
The mainstream media treats it like a meeting of some random business consortium and pretends to ignore it, but this only reminds me of a quote attributed to David Rockefeller at the 1991 Bilderberg meeting:
"We are grateful to the Washington Post, the New York Times, Time Magazine and other great publications whose directors have attended our meetings and respected their promises of discretion for almost forty years."
"It would have been impossible for us to develop our plan for the world if we had been subjected to the lights of publicity during those years. But, the world is more sophisticated and prepared to march towards a world government. The supranational sovereignty of an intellectual elite and world bankers is surely preferable to the national autodetermination practiced in past centuries."
Truthstream Media