How Can Anyone Ignore This... (JASON A> 2017-2018 EVENTS)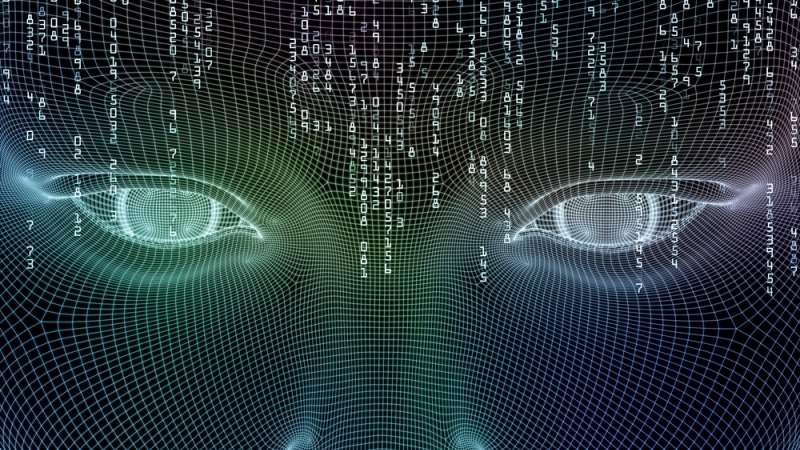 image:meritalk.com
"But thou, O Daniel, shut up the words, and seal the book, even to the time of the end: many shall run to and fro, and knowledge shall be increased."
- Daniel 12:4
"
Ever learning, and never able to come to the knowledge of the truth." -2 Timothy 2:3
"
The fool hath said in his heart, There is no God. They are corrupt, they have done abominable works, there is none that doeth good.

" -Psalm 14:1
Jason A
WHAT"S HAPPENING IN THE SCIENCE COMMUNITY?