The Truth About Jerusalem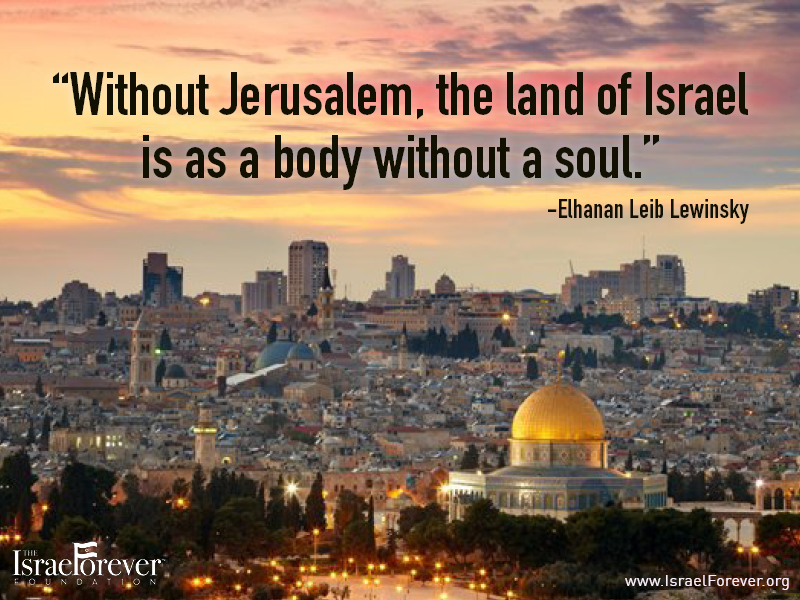 This is the truth that the socialist, pro-Palestinian media won't show you. -W.E.
"And it shall come to pass in that day, that I will seek to destroy all the nations that come against Jerusalem." -Zechariah 12:9
Paul Joseph Watson
While we are talking about the land of Israel - Here is more truth....the history on Israel Palestine Conflict.
shroudofturinnews